King Tone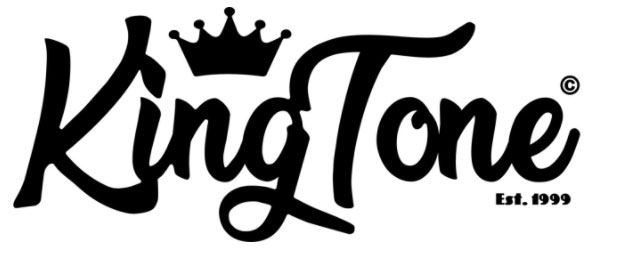 JESSE DAVEY startade King Tone 1999 efter att hans nu legendariska brittiska bluesband The Hoax splittrades 1991.
Redan från 8 års ålder var Jesse fascinerad av elektronik och lärde sig bygga kretsar i sin pappas verkstad. Efter att ha blivit intresserad av musik och gitarr så applicerade han sin elektronik kunskap på att modda gitarrer, pedaler och förstärkare. När han var 16 träffade han den legendariska brittiska förstärkarbyggaren Brian Jefferys som blev hans mentor. Under the Hoax turnéer brukade Jesse ofta tweaks bandets utrustning precis innan shower. Bilder på bandet visar ofta förstärkare som är urplockade ur deras kabinett eftersom det inte fanns tid att sätta ihop de igen.
Eftersom han var en talangfull musiker så fick Jesse en djup förståelse för vad andra letade efter i utrustningsväg och det har han tagit med sig in i arbetet han gör för KingTone.
Jesse har en unik dualitet i sin personlighet - både duktig elektronikdesigner och intensivt passionerad musiker - som ger KingTone en symbiotisk koppling till de musiker som väljer att spela på märket. Och de musikerna tillhör några av de mest respekterade i världen.
KingTone är en familjebusiness bestående av Jesse och hans fru Krystal. Allt är handbyggd med kärlek och ton och vi på TGT11 har jobbar i många år med de och kan verkligen varmt rekommendera att dyka ner i detta tonparadis.